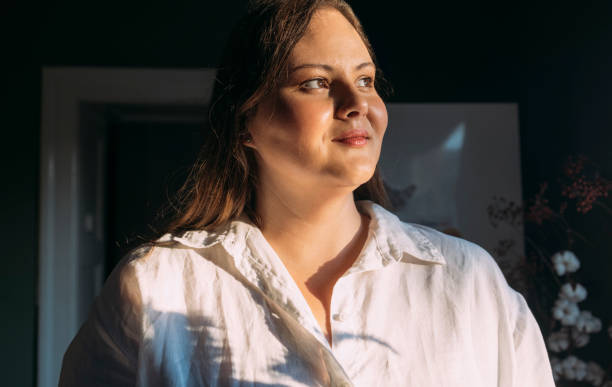 When it comes to eating, you should be aware that not all calories are created equal. High-calorie, high-fat foods tend to contribute more to obesity than healthy fats. Certain hormones can also contribute to obesity. Insulin resistance may lead to increased weight because the body is unable to properly process sugars. Also, some prescription drugs may lead to weight gain, including those for diabetes, hypertension, migraines, seizures, allergies, and bi-polar disorder.
Class III obesity
Increasing numbers of hospital admissions are being made up of patients with Class III obesity. Caring for these patients can pose unique challenges. They often have comorbid conditions and require assistance in everyday tasks. Additionally, nurses may be at risk for musculoskeletal injury. The risk of injury increases with patient weight and the technique used to administer care. Therefore, nursing professionals should be aware of the following risks associated with caring for patients with Class III obesity.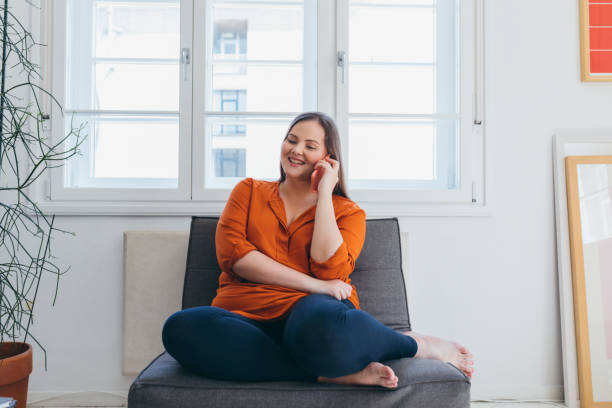 Adverse events are common for class III obese patients. A study conducted by the Pennsylvania Patient Safety Authority showed that 24% of adverse events reported in class III obese patients were classified as Serious Events. In comparison, less than 4% of the general adverse event patient population experiences a Serious Event. In this study, a nonsurgical procedure called AspireAssist was chosen as a treatment for obesity in class III patients. While a surgical procedure such as a gastric balloon is not as effective in class III patients, it is an option for some people. Roux-en-Y gastric banding is another option, which fills 40 percent of the stomach space. A bilopancreatic diversion and duodenal switch are other surgical options for obese people.
Researchers found a strong association between class III obesity and mortality. Overweight people with this obesity group had increased risk of several diseases, including diabetes and heart disease. Although the numbers of deaths were not as high as those in other obese groups, they did experience increased levels of mortality in this group. These individuals were significantly more likely to die from heart disease, cancer, or diabetes. Overall, they were 12% more likely to die than their less obese counterparts.
Other factors can contribute to Class III obesity. Socioeconomic factors, geographic location, and lack of safe walking routes are among the causes. In addition, increased portion sizes and marketing of calorie-dense food products are some of the primary causes. Additionally, exposure to obesogens, which alter hormone levels and increase fatty tissue, can also lead to obesity. Although obesity has many health risks, it is important to know how to recognize and address the causes of this condition.
If you have a BMI of 40 or higher, you are likely a class III obese patient. The BMI of this group of people increases the likelihood of heart disease. It can also lead to other medical problems, such as sleep apnea. Consequently, it is important to treat obesity as soon as possible. If left untreated, this condition can lead to death. In addition, it can worsen the condition of diabetes.
Gait parameters in Class III obese individuals should be carefully monitored to assess if they are a cause for concern. Changes in gait parameters in this population may be adaptations to promote movement, or they may indicate a mobility disability. Further research is necessary to determine if this condition can be successfully treated. So, the research must begin with an understanding of the causes and consequences of obesity. With a little research, we can start to make a difference.
The study conducted at the University of Minnesota found that childhood obesity is associated with a substantial risk of developing class II/III obesity in adulthood. Observed prospective risk estimates for childhood obesity are now presented by sex, race, and childhood BMI. For black American children and females, the risk increases as they get older. It is critical that we understand the impact of childhood obesity on adult health. If you think about the impact of class II obesity on children, consider enrolling your child in a childhood BMI screening program.
The term "morbid" is often associated with a negative connotation outside of a medical context. It means disturbing or unattractive. It can also refer to individuals with severe obesity. However, most healthcare providers do not find these people offensive. Instead, it is better to call them class III obese people. The prevailing terms for this type of obesity are class III, severe, and morbid. There are several medical conditions associated with this type of obesity.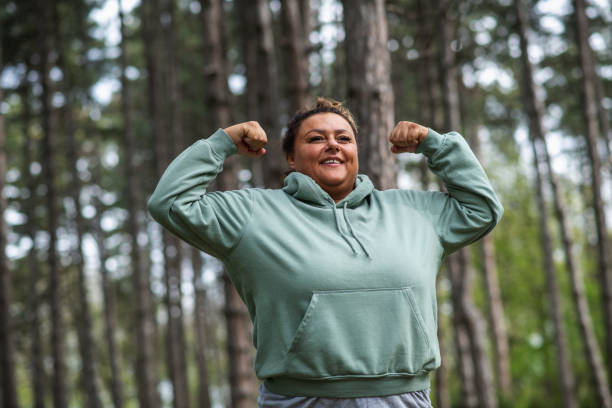 Class II obesity
Although it can seem overwhelming, reducing the amount of excess weight is an important first step to improving your health. You will have better control of your blood sugar levels, triglycerides, blood pressure, and other health factors when you lose five to ten percent of your body weight. If you have a combination of all three conditions called metabolic syndrome, your healthcare provider may be able to prescribe a weight-loss program to help you achieve your goals.
A combination of dietary habits and lifestyle factors are associated with obesity, but a lack of physical activity and access to fresh food can also contribute to obesity. Certain medications, like antidepressants, can cause an increase in body fat. Other factors can lead to increased weight, including certain endocrine conditions and cultural factors. Increased portion sizes, and increased marketing of foods high in saturated and trans fats, may also contribute to obesity. Finally, lack of sleep can also contribute to weight gain.
Losing weight with class II obesity is difficult and requires some work, but it is possible to do so safely. In severe cases, you may even face major health issues if you are not able to lose weight. To help you lose weight safely and effectively, consider undergoing bariatric surgery. This procedure can drastically reduce your calories and reduce your risk of major health problems. There are many benefits to this procedure, so consider it if you are concerned about your health.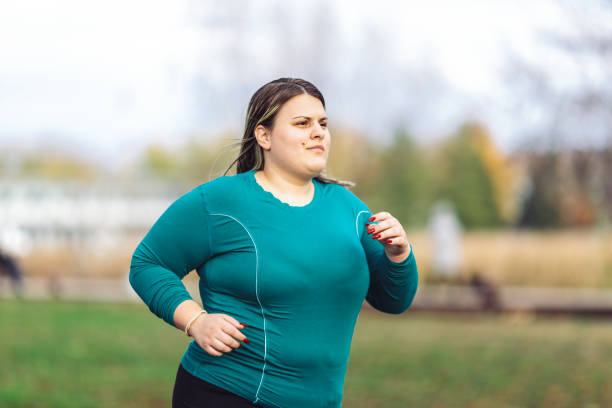 According to the results of this study, being overweight or obese may be associated with an increased risk of developing multiple health problems. The risk estimates of developing complex multimorbidity are similar to those reported by other studies. However, the IPD-Work multicohort study defined multimorbidity as having at least two types of cardiovascular disease, diabetes, or any combination of these conditions. The researchers believe that these associations should be confirmed. For now, these estimates may serve as guidelines for the next step in addressing the issue.
In addition to the health risks associated with obesity, the term morbid has a negative connotation outside of the medical community. Outside of this context, it simply means 'unpleasant' or 'disgusting.' These terms are not only offensive to patients, they also evoke a false societal stigma. They also suggest that people with obesity lack the willpower to exercise. As a result, the term morbid obesity may be applied inappropriately.
Although the BMI is not the most accurate indicator of health, it does serve as an indicator of the body's proportions to height. People with large muscle mass may also be obese, but a person with a low BMI may be healthy. In any case, a person who is obese is at a greater risk of developing a number of health complications, including heart disease. A person diagnosed with Class II obesity has a high BMI and should be evaluated accordingly.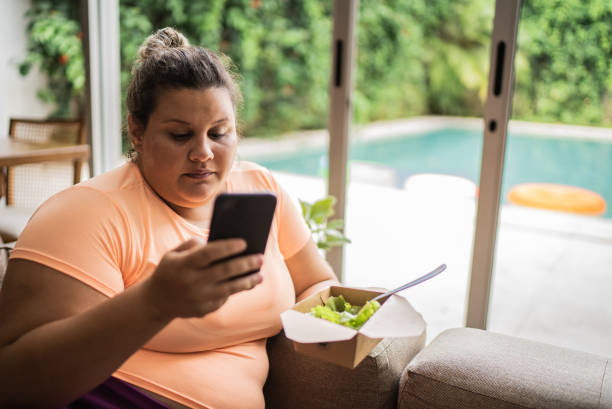 The risks associated with COVID-19 are also much higher for individuals who are obese. This is because their immune system is impaired by excess weight. This impedes the recovery process from COVID-19. And if you are prone to COVIDs, the additional burden will increase your chances of developing a kidney disease. In addition to cardiovascular risks, the risk of developing gallbladder disease and kidney stones is much higher with obesity.
While the effects of higher BMI on gait vary across the different classes of obesity, overall, people with low BMI are likely to experience more challenges than those with high BMIs. They also have less consistency of movement in walking, which makes them predisposed to injuries and falls. Overall, these complications may negatively impact your life and independence, making it harder to enjoy life. And the effects of this problem are often difficult to reverse. However, if you want to improve your overall health, the first step is to lose weight.
Among adults with low BMIs, people with elevated class II obesity had a lower stance time than the average person. In contrast, people with high BMIs had longer stances than those with normal BMI. If you're worried about your BMI, consider getting a physical evaluation to determine if you're at risk for this condition. The sooner you can find out the right BMI, the better. It is important to note that Class II obesity is a sign of severe health problems, so it's important to be informed of the symptoms associated with each category.