There are a variety of ways to quit smoking. You can try nicotine replacement therapy, exercise, or call a quitline to get support. Nicotine is highly addictive and withdrawal from it can be uncomfortable, making quitting a difficult process. However, there are ways to quit smoking that have proven to be successful for many people. Read on for some of the most effective methods. Listed below are some tips that have helped many people quit smoking.
Nicotine replacement therapy
There are several different medications available for the treatment of withdrawal from nicotine, and both NRT and varenicline can prove effective in the prevention of relapse. Both medications are effective in reducing cravings, making smoking cessation easier and quicker than ever. These medications are considered first-line therapies, and the choice of which one to use will depend on the needs of the patient. In some cases, doctors will share the decision making with patients to make it easier for the patient to stop smoking.
There are several forms of NRT, including gum and nasal sprays. They both aim to replace the nicotine in cigarettes in the body, reducing cravings and the associated symptoms. There are several advantages and disadvantages to each type of NRT, so it's important to choose the one that is best for you. Nicotine replacement therapy has shown an increase in the likelihood of quitting smoking and is available in gum, oral spray, lozenges, and patches.
Despite the health benefits of quitting smoking, quitting is a challenging and difficult task. Smoking is associated with many side effects, including an increased risk of heart disease and lung cancer. However, nicotine replacement therapy helps relieve the symptoms of withdrawal from nicotine and breaks the habit. Nicotine replacement therapy is recommended for patients who have tried other methods but have failed to quit smoking and are concerned about their addiction to cigarettes.
The effectiveness of nicotine replacement therapy for smoking cessation is based on studies conducted by U.S. Preventive Services Task Force. A recent review in the Cochrane Database Syst Rev showed promising results when compared with placebo. One study, published in the journal Lancet, found that a combination of nicotine replacement therapy and behavioral therapy reduced the risk of cigarette smoking by 58 percent. The authors recommended that smoking cessation programs be administered for pregnant women who are trying to quit.
Exercise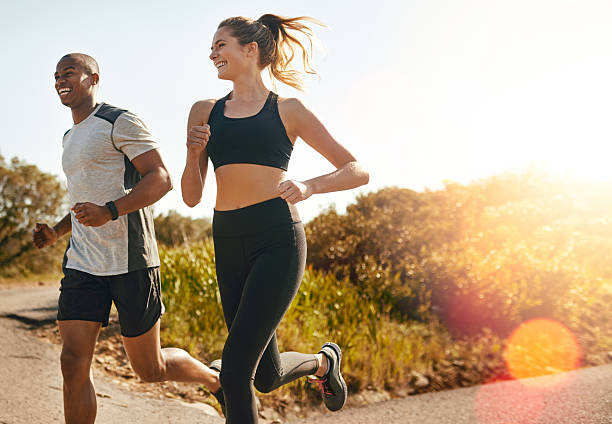 Exercising regularly can help you quit smoking. It can reduce your appetite, which limits the amount of food you gain when you quit smoking. Exercise can also help you cope with stress and improve your mood. If you're feeling depressed, take a brisk walk or take the stairs. Try to set aside time every day to do some form of physical activity, like walking, jogging, or cycling. Even if you don't have an hour to devote to exercising every day, even a half-hour walk or jog can help you quit smoking.
Several intervention studies have investigated whether smoking cessation is improved with exercise instruction. A systematic review of 20 studies found that people who received exercise instruction tripled their chances of success after 6 months. The largest study included 2318 participants and had a population size of nearly 300. Eight studies had fewer than 30 subjects, while nine were male and one was female. Still, the effects of exercise instruction on smoking cessation are unclear.
Exercising can help smokers quit because it helps them focus their minds away from the urge to smoke. Exercising can also help smokers relax, which is crucial for successfully quitting. When a person is smoking, it may be difficult to focus on exercise and may even lead to increased cravings. Exercising can also help to reduce the cost of smoking. A study published in the Libyan Journal of Medicine in February 2015 showed that exercise can reduce the damage caused by smoking.
Exercising regularly may not only help smokers quit, but can also increase their life expectancy. Researchers looked at four hundred and twenty-four people who smoked and were later found to be more likely to stop smoking after engaging in physical activity. After all, those who do physical exercise have a higher chance of staying smoke-free. This is a huge benefit. The evidence is still insufficient to support this, but it is worth a shot.
Support from family and friends
Getting support from family and friends is crucial when quitting. People who are close to you can give encouragement and help you overcome your withdrawal symptoms. If possible, try to quit in the company of non-smokers. Setting boundaries with family and friends can help you to quit successfully. For example, you can let them know that they cannot smoke around you and encourage them not to. It is also helpful to find activities to keep you busy and distract you from smoking.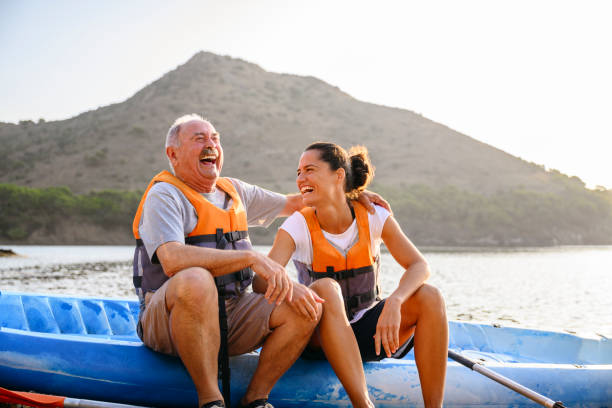 While you cannot force your loved one to stop smoking, you can offer support and ease their stress. Make sure to look into different treatment options and learn as much as you can about quitting smoking. Don't try to impose your own lifestyle or beliefs. It's okay to disagree and discuss ideas, but remember that your loved one's decision should be the one that matters. If you're serious about quitting, find reasons that are important to you. For instance, cigarettes cost a lot of money. By quitting, you'll be saving money that could go towards other needs.
Having support from family and friends is crucial when quitting smoking. Having someone there who can encourage you and give you encouragement will help you succeed. You can play games with your friend or confide in a trusted adult. You can also join an online or physical support group. You can also set a quit date for yourself and tell others about it. But make sure not to be a prison guard – nagging will only make your friend want to smoke even more.
If you're not sure how to approach your friends and family, try to explain the reasons for quitting smoking to them. Explain to them that you've quit smoking, what you're going through, and how they can support you. If they know why you're quitting, they can help them understand. Don't forget to tell them that quitting will make you happier and healthier! It will also help them understand how important it is for them, too.
Calling Quitline
You may have heard about the National Network's "Quitline to Quit Smoking" service. This helpline operates in every state, the District of Columbia, and Guam. More than 10 million quitters have used 1-800-QUIT-NOW since it was introduced in 1993. The California Smokers' Helpline followed a scientific study's proven approach, and by 1993, more than 10,000 Californians had signed up for quitline services.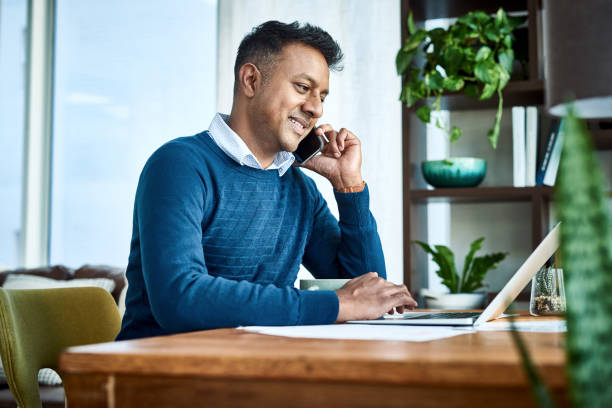 In a survey, 641 participants provided baseline information on their smoking habits, their ages, and their sex. Most were white and had at least a high school education. The majority of smokers were female and reported smoking about 20 cigarettes a day. The median amount of time it took from waking up to the first cigarette was 15 minutes. Overall, 44% of participants had heard of the quitline but had never called. The remaining eight percent of respondents said they would call the quitline if they had a phone number.
A trained quit coach helps you build a quit plan that meets your specific needs and motivations. A typical first call lasts 10 to 20 minutes and includes a discussion about your smoking history, motivation for quitting, and where smoking fits into your life. If you're an Aboriginal or have a hard time communicating in English, your quit coach may speak your language. You may even choose an Aboriginal-trained quit coach if you feel it would be easier to communicate with someone in your own language.
Avoiding smoking triggers
When quitting smoking, avoiding smoking triggers will help you stay on track. As a smoker, you've probably turned to cigarettes to ease your feelings. However, when you're trying to quit, you may feel as though you're missing something. These emotional triggers can build up over a stressful week and strike out of nowhere. Fortunately, there are ways to avoid these situations before they start.
One way to avoid these triggers is to make a list of them, and then write down the situations that remind you of smoking. Avoid smoking triggers that are related to alcohol or coffee. Try to stay away from smoking places or environments, and reward yourself for small successes along the way. If you can't quit smoking altogether, write down a list of alternatives to smoking. If you're stressed out, practice deep breathing instead. Try taking a walk instead of lighting up. When you feel a little stressed, talk to a friend.
Another way to avoid smoking triggers is to change your bedtime ritual. If you smoke before bed, try drinking warm milk before bed. You can also take a warm shower. Listen to calming music or read a page-turning book to pass the time. Having a plan for these triggers in advance will help you stay on track. You can also try to plan a reward for yourself every time you feel a craving.
Avoiding smoking triggers in everyday life is essential in your effort to quit. You can change your environment by doing things you enjoy instead of smoking. For example, keep a picture of your loved ones in a place where you're less likely to light a cigarette. Change the time of day when you're drinking coffee and drink decaf or a low-calorie beverage instead. By changing your environment, you'll have more time to focus on your goal.